Every online marketer will tell you that link building is important for search engine optimization (SEO). But what is it exactly? And how will having link building strategies make you rank higher in search engines?
Well, don't you worry. We'll tell you all about link building and its many benefits to SEO.
Building External Links Explained
Link building is an SEO strategy where you try to get as many backlinks—a term to mean links from other sites—to your own site. This is not to be confused with internal links which are those that link to other pages within the same domain.
It's not as simple as it sounds though. After all, you have no control over what other webmasters do on their sites. That's why marketers have developed tactics designed to help their link building efforts.
What Is the Importance of Link Building for SEO?
How does link building affect search engine rankings?
Google uses backlinks to determine which web pages are the most important to its users. The logic is simple: The more people link to a page, the more value it has to offer.
Over the years, Google's algorithm evolved to the point that link building is just one of the important ranking factors to consider. But inbound links are still one of the most important ones. And marketers will still go out of their way to launch a strong link building strategy and work with other website owners.
White Hat vs Black Hat Link Building Tactics
As you dive deeper into the world of building links, you'll likely encounter the terms white hat and black hat strategies. And you must learn how to distinguish between the two.
White hat tactics won't get you in trouble with Google. That's because these don't try to manipulate the Google algorithms in any way. Examples of white hat tactics include broken link building and blogger outreach. Fixing broken links is also a good way of getting good links.
Black hat tactics are the exact opposite. They try to manipulate search engines. Marketers who resort to black hat SEO will even work with other websites to get an edge over their competitors. These include strategies like using a private blog network or straight up paying for backlinks.
Google doesn't like spammy link building techniques.
The reason why people still use black hat tactics is that they can work sometimes. But any gains from using black hat strategies are only temporary. And when caught, you can expect Google to penalize your domain and wipe it out of its search results.
So given the choice between the two, we'd highly recommend that you stick to white hat link tactics.
The Kind of Links to Get for Search Engine Visibility
Not all links are equal. So while you might think that you should get as many backlinks as you can, being picky about which websites link to your own website.
One good metric to look at is domain authority (DA) by Moz. An alternative would be domain rating (DR) by Ahrefs. Both of these metrics grade a website based on several SEO factors. The higher a website's grade is, the more authority it has.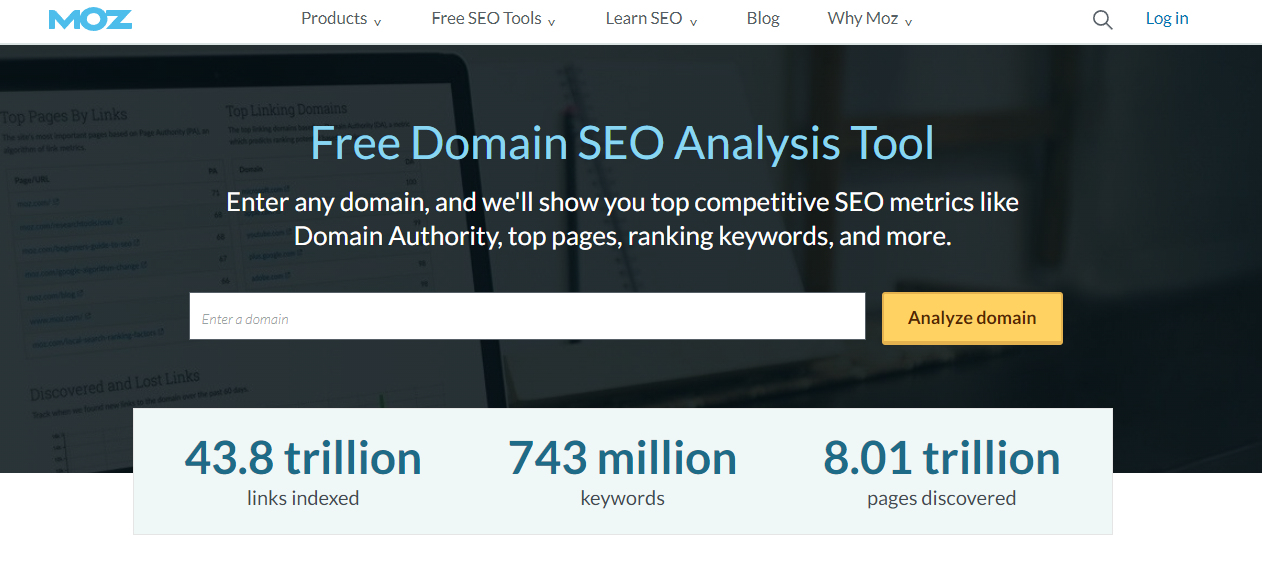 Authoritative websites are better for backlinks. In general, established news sites and educational institutions are authoritative. So getting links from them gives a backlink more value than when they come from a random blog site with little to no traffic.
You don't want to get backlinks from sites that are tied to gambling, adult entertainment, illegal drugs, or similar niches. And you should not attempt to pay webmasters for a backlink.
Tips for Getting High-Quality Links
Any link building campaign should be optimized to only get the best backlinks possible. And there are several ways to ensure that. Below are just a few tips on getting valuable links.
Do Keyword Research Before Creating Links
It's not only important for you to get links from sites with a high DA or DR rating. The anchor text used is just as crucial. Keyword research will tell you what people search for when they enter a query on Google. And when you use the right keywords to link to your site, the more likely people will find you.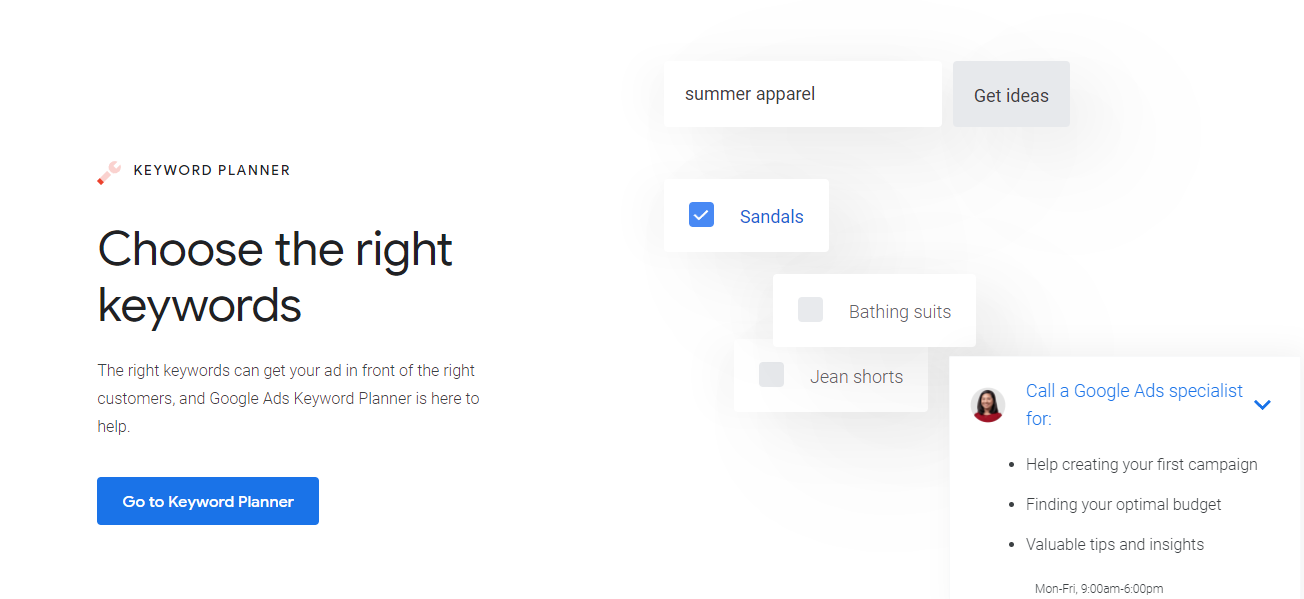 You can try suggesting to a site owner what keywords to use when they link to your page. It won't always work but it's worth a shot.
Write Link-Worthy Content to Continue Earning Links
People will always link to good content. That means you'll have to write posts that have unique value, especially if you're in a competitive industry.
Content with a lot of statistics and other forms of data remains popular. But you should also consider hiring graphic designers to produce easy-to-digest content. Examples include infographics, charts, and attention-grabbing images.
Reach Out to Bloggers for SEO Success
There are high-authority blog posts that entertain guest posting. And when you find them—provided they're in the same niche as your site—you should grab the opportunity right away.
Guest blogging is a way to build links by writing a blog post on someone else's domain. While it may seem counterproductive to write content for someone else, you will get an opportunity to insert a link within the post or in the author bio section.
Most blogs, especially the good ones, will have rules that you'll need to follow. So you will need to do your research. Also, manual link building can be tough especially if you're new to it. If you don't think you can handle it, you can look into a white hat link building service.
Conclusion: The SEO Community Likes to Earn Links
Link building is an essential part of online marketing. Without it, you're less likely to appear on Google search or other search engines. It generates referral traffic, gives you better link equity, introduces more opportunities, and leads to more people discovering what you have to offer.
So you should invest in a site linking strategy and get backlinks from as many relevant websites as you can. But remember that you only want to get as many links as possible from high-quality sites. And try to research your anchor text so you only get great links.