Ask SEO professionals and they'll tell you — building relationships with bloggers and other site owners is an important part of any online marketing strategy. Even today with all the innovations in marketing, blogger outreach remains an important strategy.
So what does blogger outreach mean? And how can it help your business?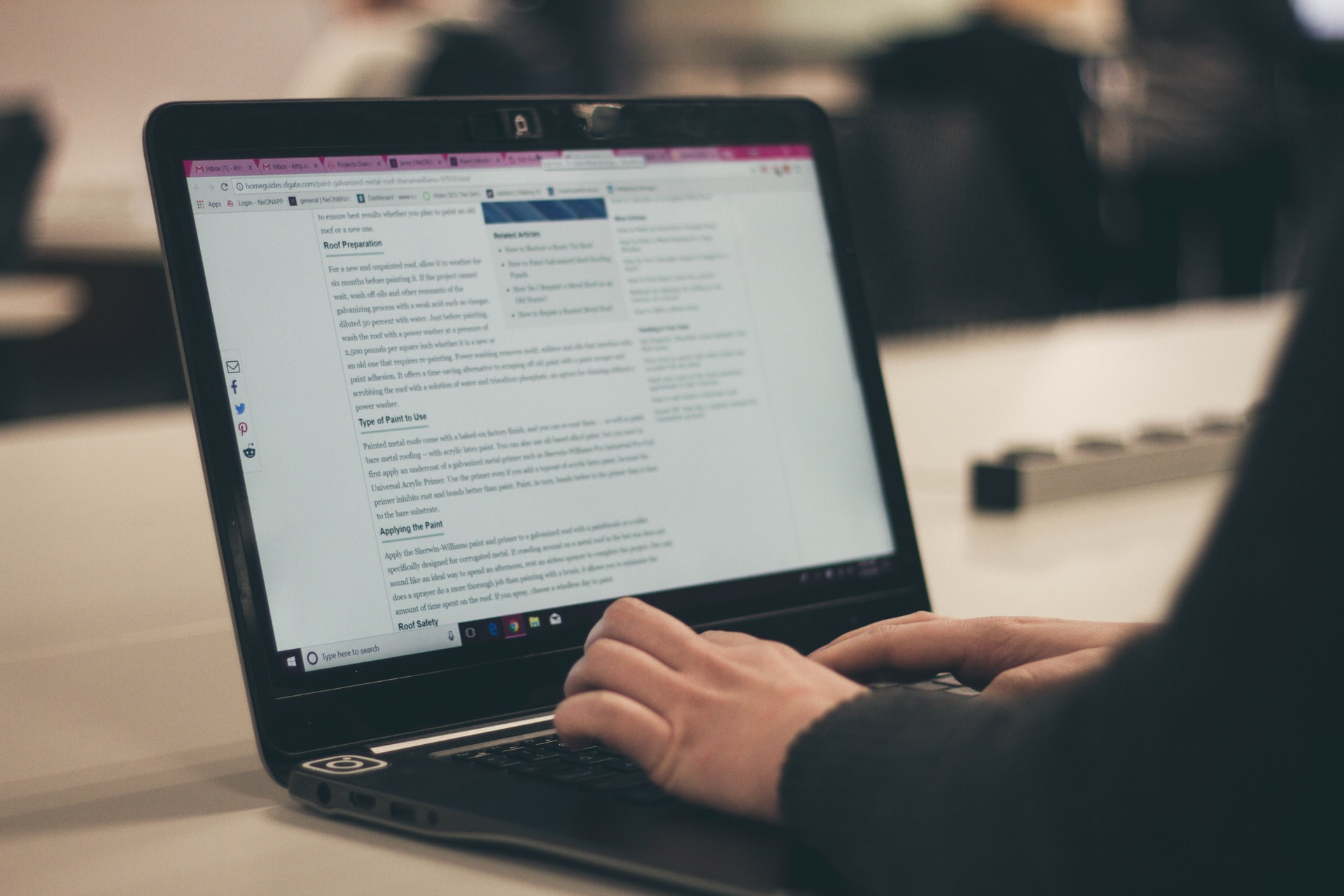 Let's talk about everything there is to know about blogger outreach campaigns and how you can add them to your arsenal.
What Is Blogger Outreach?
Blogger outreach is a strategy wherein a marketer or a business owner collaborates with a blogger or influencer to achieve a set of goals that are mutually beneficial for both parties.
Why Would Bloggers Accept Guest Posts?
For bloggers, the goal is usually for them to have additional content on their website. However, a blogger might need help with updating outdated links, adding infographics, or reviewing a product.
It can just be about anything that a marketer can help with.
What Are the Benefits of Blogger Outreach Campaign for Marketers?
For marketers, it's usually about link building. They want to get backlinks from reputable blog sites to increase their chances of ranking higher in search engines. But again, it can be about anything that a blogger can help with.
They can contact bloggers for promotional opportunities such as product reviews or giveaways.
Why Is Having a Blogger Outreach Strategy Important?
Marketers like using blogger outreach because it's a great way of getting high-value backlinks at little to no cost to them. But more importantly, this is a white hat SEO strategy.
They can center their campaign on an outreach link building service and see increased rankings over time. More importantly, marketers don't have to worry about Google or other search engines penalizing them.
There are other benefits too outside of SEO. It gets the word out about your product. You get to have credibility in your space. People will tend to trust you more. And it can generate new leads for your business.
Blogger Outreach: How Can You Work With Bloggers?
There are plenty of ways to work with relevant bloggers. Here are a few outreach campaign ideas that have worked for marketers and business owners.
Guest Post
When you talk about blogger outreach, one of the first strategies that come to mind is guest posting. This is when you ask influential bloggers if you can write a post on their blog for free. In exchange, you can ask for a backlink pointing to your site.
Keep in mind that every blog site has its own rules and requirements for guest posts.
Broken Link Building
Let's say a blogger has a post about urban gardening. And in that post, there's an external link to an infographic about the best fruits to grow at home. What would happen if that infographic was taken down by the owner? The blogger would now have a broken link which is bad for SEO.
The goals behind broken link building are to alert the blogger of the broken link and offer a replacement — one that is on your domain. So if you have an infographic about growing fruits at home, talk to the blogger about replacing the lost infographic with yours.
Bloggers will save time by not having to research a replacement infographic and you get a backlink in return. Of course, it doesn't have to be an infographic. If there's a broken link and you have the content to replace it, then that will also work.
Collaborations
Collaborations are when you and a blogger work on a post together. This is great especially for those of you who have access to data that bloggers might want to use in their posts.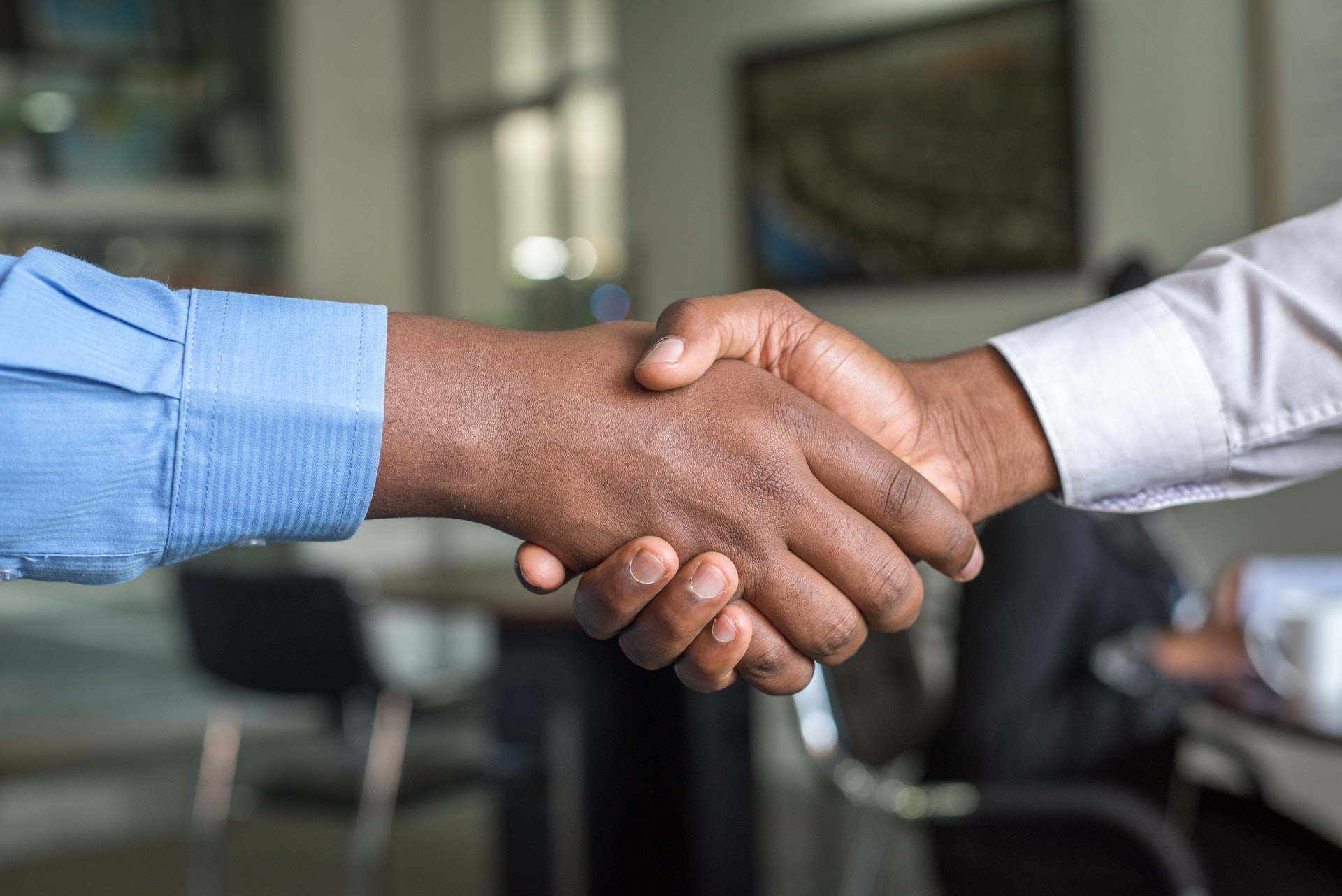 This will allow you to add relevant backlinks to the blogger's website. You can even get links from other bloggers' social media accounts.
Reviews
You can reach out to bloggers and ask them to review your products and services. There are different ways that you could go about doing this. You can always send a free sample for bloggers to review. Some offer discounts instead. It's really up to you.
Will Guest Blogging Have a Negative Impact on SEO?
In general, no, there shouldn't be a negative impact. But you will run into issues if you pay for a guest post. Google and other search engines don't like it when users pay to get backlinks. And when they find out that you did, they will penalize your site.
Penalties can be severe as it usually means having your domain pushed all the way down search results. Some report that they never fully recover from it.
You also don't want to get backlinks from blogs from specific categories like gambling, adult entertainment, firearms, and drugs. In addition, you'd want to steer clear of low-quality sites that offer no value.
Do You Need to Use a Blogger Outreach Tool?
No, you don't. You can find and contact bloggers manually, especially if you're just starting. It's even recommended since you'll be able to get a feel for it.
However, you should use outreach tools if you want to scale and be more effective. Finding the right bloggers is time-consuming. It's also challenging to build relationships with them. Third-party tools will make your outreach efforts so much easier.
Best Practices for Effective Blogger Outreach
Here are a few tips that will help you become a blogger outreach expert in no time.
Find the Right Bloggers — Do some blogger research. Identify bloggers that have the same target audience as your site. Go over their website and look at what type of content they post. And see how they engage with their community.
Be Direct — Don't waste a blogger's time with a lengthy outreach email. Write an attention-grabbing subject line. And keep the body of your email short. Introduce yourself, say what you want, and tell the blogger what's in it for them.
Personalize Your Email — Sending personalized outreach emails is the key to winning bloggers over. Do your research and learn a bit more about the person you're talking to. Use their first names when talking to them and talk about things that you have in common such as your passion for the niche you're both in.
Wrapping Up: Link Building Through an Agency
If you don't have the time to reach out to bloggers, you can use an outreach link building agency and have them take care of everything for you. They are the experts in blogger relations so you'll have better chances of getting referral traffic. They can truly simplify the outreach process.