A link building service or agency might be the solution for marketers and business owners who'd like to start getting more backlinks but have neither the time nor manpower to do so. But what is it exactly? And what can link building services do to help grow your website?
In today's post, we're sharing with you the benefits of using a link building agency to get high-quality backlinks.
What Are Link Building Services?
Link building services are businesses that offer help with a link building campaign. They're mostly composed of SEO experts that have a lot of experience in generating high-quality links for their clients.
There are agencies that implement different link building tactics while others specialize in a specific link building strategy. As to which SEO link building services to pick will depend on what you pick. Some agencies will choose to talk with their potential clients to discuss which strategies they should implement while others will assume that you already know what you want.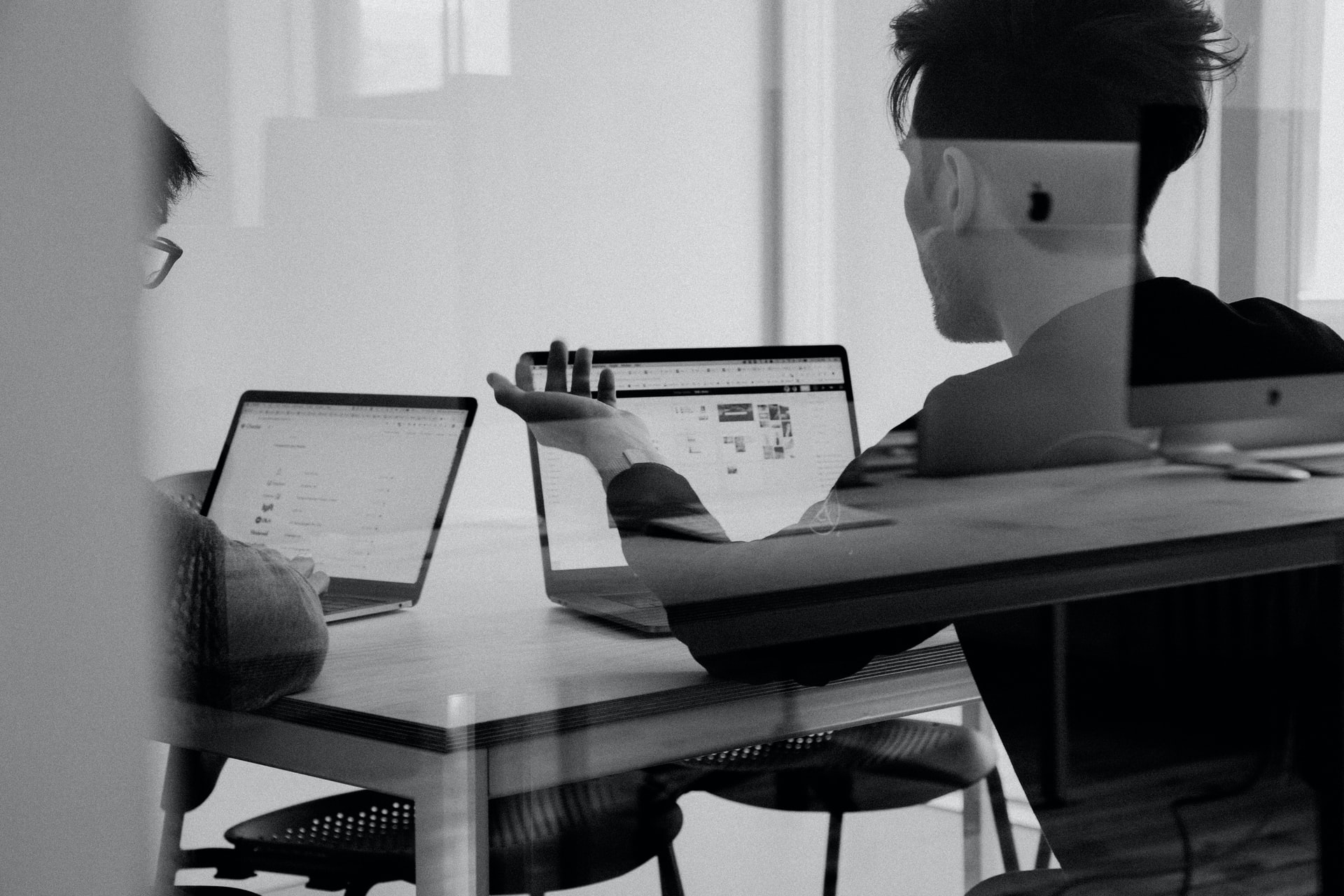 Some of the tactics that link building companies use include broken link building, guest posting, and product reviews.
How Can a Link Building Agency Help?
A link building agency can help in different ways. For starters, SEO agencies can introduce site owners to link building concepts they may not be familiar with. Also, they already have their own link building team so you don't have to pay for additional employees which is great for keeping overhead costs low.
They'll likely have connections to other websites that can provide valuable links. This saves you time since you'll no longer have to build relationships with bloggers for guest posts and other link building requests.
And best of all, a link building company will be able to streamline the link building process. You can focus on other aspects of your business while the agency works quietly in the background — only reporting when there's news about your link building efforts.
You'd likely get a boost in search engine traffic and achieve brand awareness if your use a link building service. It's also able to make you rank for relevant keywords.
Black Hat vs White Hat Link Building
While on the topic of custom link building services, we must talk about black hat and white hat link building.
Black hat link building strategies involve the use of tactics that go against Google guidelines. That's because they try to manipulate the system for momentary gains on search engine rankings. They're short-term fixes with devastating consequences if caught. At worst, Google will put your domain out of search engine rankings altogether.
The reason we discuss this is because there are link builders who'd offer their black hat services. These include getting you backlinks from their private blog networks. We'd advise you to stay away from them as they will do you more harm than good.
Instead, you should find link building packages that adhere to white hat strategies. They do a wonderful job of keeping you on Google's good side. And they're experts in building a successful link building strategy.
Always remember: White hat links from relevant websites will land you in the search results.
Do You Need Expert Link Building Services?
The good news is that you probably don't. If you'd like to pull up your sleeves and do the dirty work, there's no reason why you can't do manual outreach yourself.
However, SEO link building can be a difficult process especially if you've never done it before. And if you're to do it by yourself, you might get overwhelmed with the amount of time it can take up.
People who buy link building packages are those who'd rather spend their time on other tasks. One of the perks of using the best link building services is that you only pay for successful link placements. So you're truly getting your money's worth.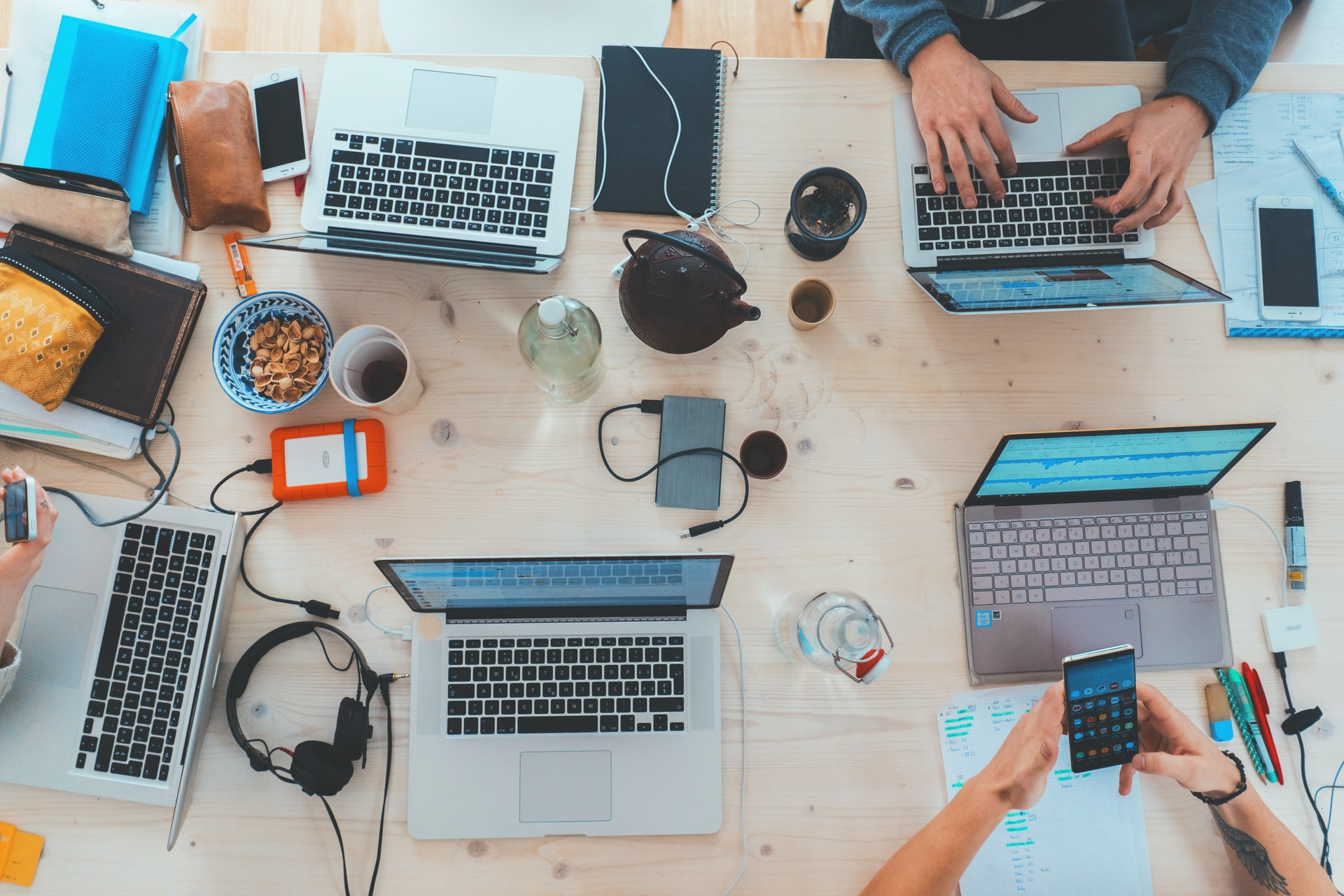 With manual link building, you'll have to pay for a manager, writers, graphic artists, and SEO specialists to start building links. And even if you manage that, there's no guarantee that you'll get organic traffic or improve your domain authority.
What to Ask Link Building Experts
If you are thinking about subscribing to a link building agency, then we highly recommend that you take note of the following talking points. The answers you're given to the following questions will give you a better sense of whether you should hire the company or look into other link building services.
How Many Links Can They Give You?
While you might think getting more backlinks is good, link building packages that guarantee a certain number might actually be a cause for concern. The reality is that it's often difficult to secure a high-quality backlink. That's why agencies shouldn't give a guarantee. If they do, there's a chance that they're working with a blog network which isn't a good thing.
What's the Domain Authority of the Sites They Work With?
Domain authority is the score given to a site based on different SEO metrics as decided by an algorithm. While its inner workings are complicated, all you need to know is that getting links from sites with high domain authority is better for search rankings.
Look for link packages that promise to give you backlinks from websites with high domain authority.
Do They Deliver Quality Content?
When you hire a link building service, it's basically operating on your behalf. That means everything they submit during blogger outreach is a reflection of your brand. If they can't deliver high-quality content, your business will look amateurish.
You don't want spammy articles being attributed to your brand. Make sure that your backlink service provider has a great content team. Ask for examples of their previous work just to be sure.
Conclusion
Running a digital marketing campaign is not a walk in the park. If you lack the SEO expertise to increase your website traffic, then we recommend that you invest in SEO link building services. They can really help you with your search engine rankings at a reasonable price.