The good news is that guest posts are still good for SEO — that is if it's done correctly. Those who are new to guest posting might not know it but guest posting isn't a sure-fire way of getting high-quality links. A lot can go wrong if you don't do it properly.
In this post, you'll learn when guest blogging isn't an ideal strategy for link building.
When Is Guest Posting Bad for SEO?
So how can guest blogging be bad when every online marketing expert tells you that it's great for SEO?
You see, guest blogging has been around a long time. And Google has updated its algorithm a lot over the years. If you think you can still get away with using an outdated link building strategy, you're sorely mistaken.
To better understand the consequences of bad guest blog posts, you'll first need to learn about the concepts of white hat and black hat SEO.
White Hat vs Black Hat SEO
Explaining all the differences between white hat and black hat SEO will take up its own article. However, it can be simplified as such:
White hat SEO refers to strategies that do not go against Google's guidelines. Meaning they don't try to manipulate the system and are generally fair to other users. Black hat SEO tactics are the exact opposite. Instead of relying on organic traffic, they'll resort to questionable means to get to the top of the search results.
Google penalizes anyone caught using black hat SEO strategies. And the punishments can be severe. For example, domains caught cheating the system are dragged all the way down the search engine results pages or SERPs.
The problem is, sometimes people don't know they're engaging in black hat practices. This is especially true for people who aren't SEO-savvy.
Guest Posting and Black Hat SEO
What's the relevance of black hat SEO to guest blogging?
People who aren't experienced at guest blogging can end up committing the same mistakes as black hat guest bloggers. For instance, paid guest posting is not something Google encourages. If Google finds out that a blogger receives compensation for your backlink, you'll both get penalized.
Getting backlinks from gambling sites, adult entertainment sites, and other questionable sources can also hurt your SEO performance.
Knowing what rules to follow is the key to guest post link building. It pays to work with experts in guest blogging for SEO.
Other Potential Downsides of Guest Blogging
There are other problems with traditional guest blogging. And these too can impact the effectiveness of your marketing campaign.
Nofollow Backlinks
There are two types of backlinks: dofollow and nofollow. Dofollow refers to links that Google is allowed to inspect. By default, all backlinks are dofollow. But not all links are set to dofollow.
Nofollow backlinks are the opposite. When a blogger sets a backlink to nofollow status (usually through code), it's basically telling Google to act as if the backlink doesn't exist.
Nofollow links are bad because it defeats the purpose of obtaining links pointing to your domain.
You will encounter bloggers who set their backlinks to nofollow. And the bad news is that you can't do much when that happens.
Referral Traffic
Publishing a guest post won't bring in more referral traffic either, especially if you get published on low-quality sites. With guest blogs, you only want to work with high-authority sites. And unfortunately, that is easier said than done.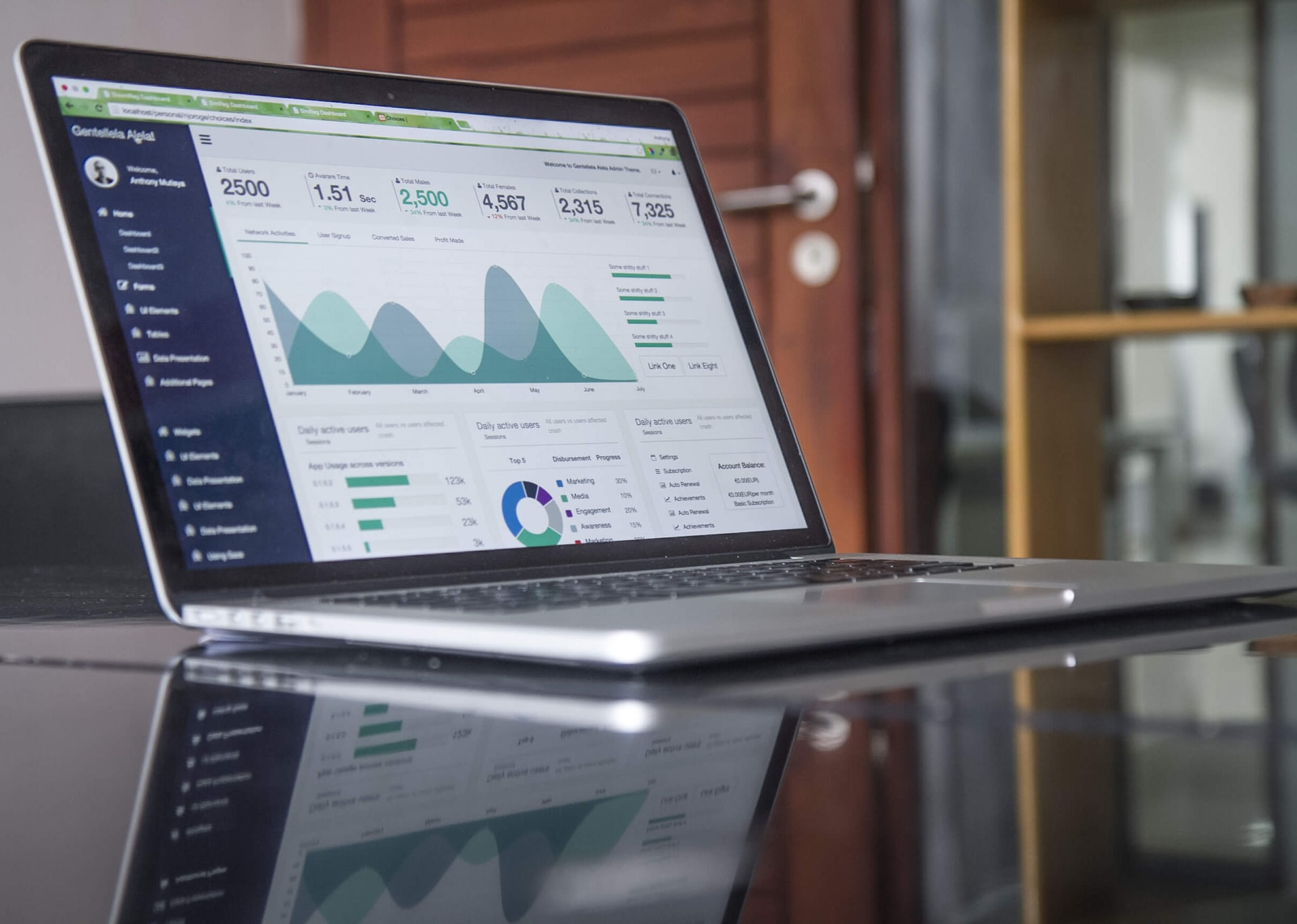 To get the most website traffic, you'll need to learn how to filter out guest post opportunities and weed out those that have little to no SEO value. You can do this by checking out a website's domain authority through a third-party website or tool.
Labor and Time
The amount of time and resources you'll have to put into getting guest post links is no joke. And if you're doing it on your own, then you better have a lot of patience. Not only will you have to do a ton of research, but you'll also have to pitch ideas to every website owner as well as create high-quality content once they accept your offer.
You can hire an in-house team of marketers, graphic designers, and writers. Or you can look into working with a freelance guest blogger. But either way, you'll be paying for a lot of employees with no guarantee if your SEO strategy will deliver results.
To help you speed up the process, you can just buy guest post services instead. However, you'll have to shell out money to get this done, which is impossible if you don't have a link building budget yet.
So When Is Guest Blogging Good for SEO?
With all of that said, link building through a guest blog post is still good for business. It brings in brand awareness, establishes your credibility, and opens the door to other opportunities that aren't exclusive to guest blogging content.
You just need to learn how to pick the right bloggers to work with. Say no to sites that only publish low-quality content. You don't want to be associated with low-authority sites anyway. And get an SEO specialist who knows how to develop lasting relationships with influencers and build links with them.
Find as many sites that provide dofollow links. And only submit the best guest posts. Treat each guest article as if it's being published on your own website. Doing so will bring you more backlinks.
Guest blogging for your own SEO purposes will work if you stick by the rules. While it might be tempting to work with spammy websites because they claim to be great for building links, you'll learn quickly high-authority websites are better long-term.
Conclusion: Guest Blogging Still Works
Yes, guest blogging still works — and it's great for SEO if you know what you're doing. But as mentioned, it can be quite a challenge.
If you're not sure if you're up to the task, you should look into a link building provider that will take care of guest blogging for you. Unlike buying backlinks directly from bloggers, you can hire a service provider that will work with bloggers to get you organic backlinks.
What's nice about these services is that you only pay for editorially relevant backlinks once they're published on high-quality sites. In short, you're paying for results. These services will take care of everything — finding bloggers, writing the content, reaching out, and monitoring the progress.
That way, you can worry about other aspects of your business while SEO experts work on your link building campaign.